28.02.2020 | LÜTZE Press Release
LÜTZE joins the Single Pair Ethernet Industrial Partner Network
The automation specialist Friedrich Lütze GmbH, Weinstadt, joined the SPE Industrial Partner Network at the start of the year to promote the distribution of the new Single Pair Ethernet Standard.
The SPE Industrial Partner Network, which was founded in 2019, is an association of equal companies that are promoting the Single Pair Ethernet technology as the basis for fast and successful growth of the IIoT and Industry 4.0. "These equal partners have joined forces and bundled their expertise to offer users planning and investment security, and help promote the technology," says Udo Lütze, owner of the LUETZE INTERNATIONAL Group.
C-track-capable SPE cables
With its SUPERFLEX® SINGLE PAIR ETHERNET (C) PUR cable (SPE), LÜTZE services the growing demand from industrial users for standardized and cost-effective network connections in line with the new SPE standard. LÜTZE therefore combines the advantages of the new SPE standard with the robust properties of a C-track-capable cable. Thanks to the LÜTZE SUPERFLEX® SINGLE PAIR ETHERNET (C) PUR, C-track applications can now also benefit from the many advantages of the new Single Pair Ethernet technology.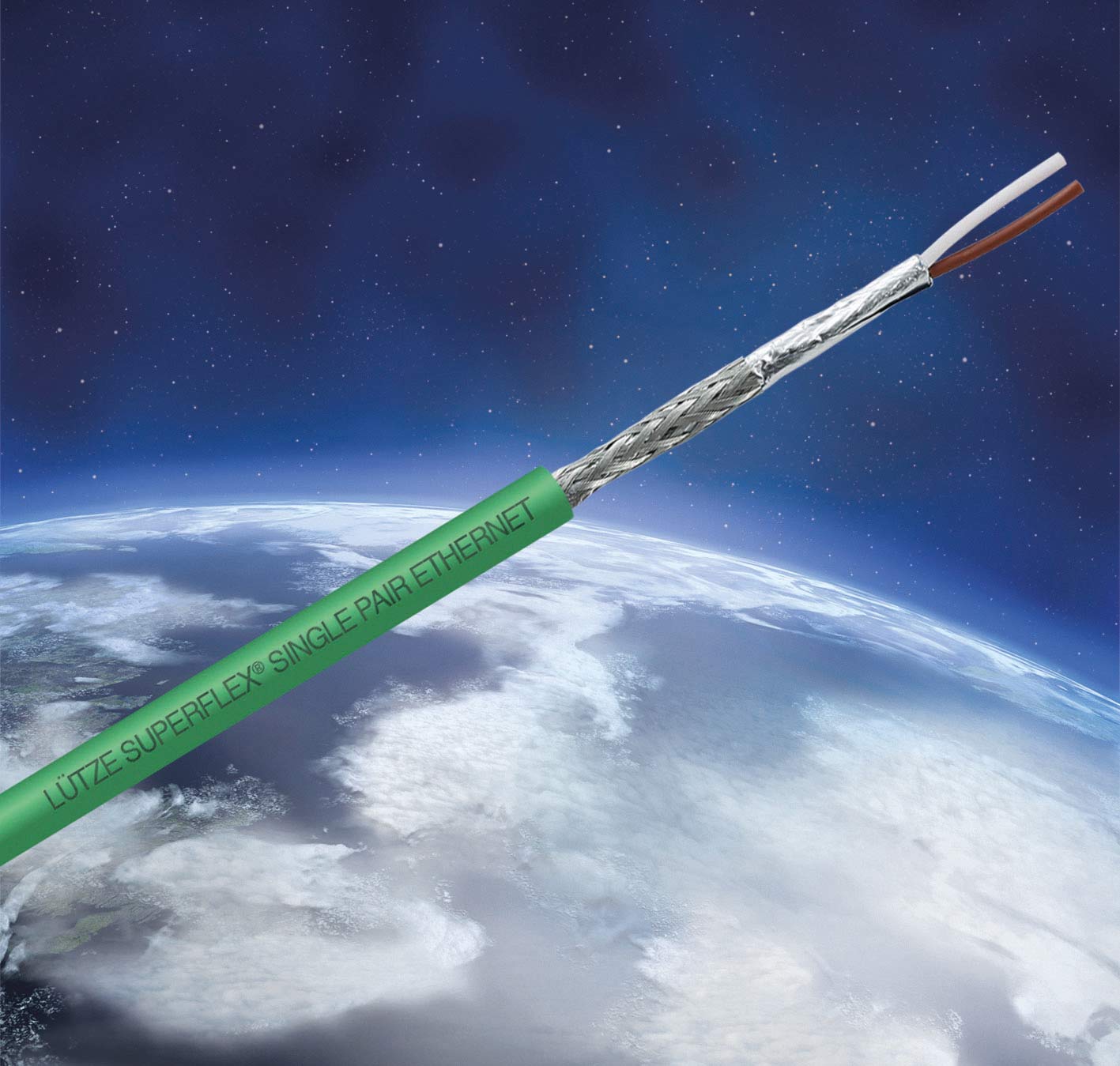 Fig.1: LÜTZE SUPERFLEX® SINGLE PAIR ETHERNET (C) PUR cable
Fig. 2: Logo of the SPE Network
Via Single Pair Ethernet
The new technology not only allows data transfer per Ethernet, but simultaneously acts as a power supply for end devices via PoDL - Power over Data Line. Previously, two double wires were required for Fast Ethernet (100 MB) or four wires were required for Gigabit Ethernet. Now, the Single Pair Ethernet (SPE) only needs a few copper wires to transmit data and this means that SPE offers new options and application fields for the Industrial Ethernet.
In practice, SPE enables the barrier-free connection of devices, in particular sensors/actuator equipment and lots more, thanks to continuous TCP/IP-based communication through to the field level. SPE provides a decisive benefit over bus systems or analogue current and voltage interfaces that are still used in the field level today. The use of PLC technology helps implement Integrated Industry and IIOT.
---
Characters incl. spaces: 2,239