09.03.2018 | Highly flexible cables for automated production
LÜTZE SUPERFLEX® – 50 years of cables for moving applications
The automation specialist LÜTZE, Weinstadt, has been supplying special cables for moving applications for more than 50 years, and is one of the pioneers of highly flexible cables.
Since the end of the 1960s, Friedrich Lütze GmbH has been developing C-track cables under the name LÜTZE SUPERFLEX® for industrial environments, in particular for machine tools, handling equipment, and transport and conveyor equipment. The best electrical characteristics and a service life in excess of 10 million flex cycles are guaranteed thanks to continuous developments, an innovative design, a selection of high-quality materials and modern production processes.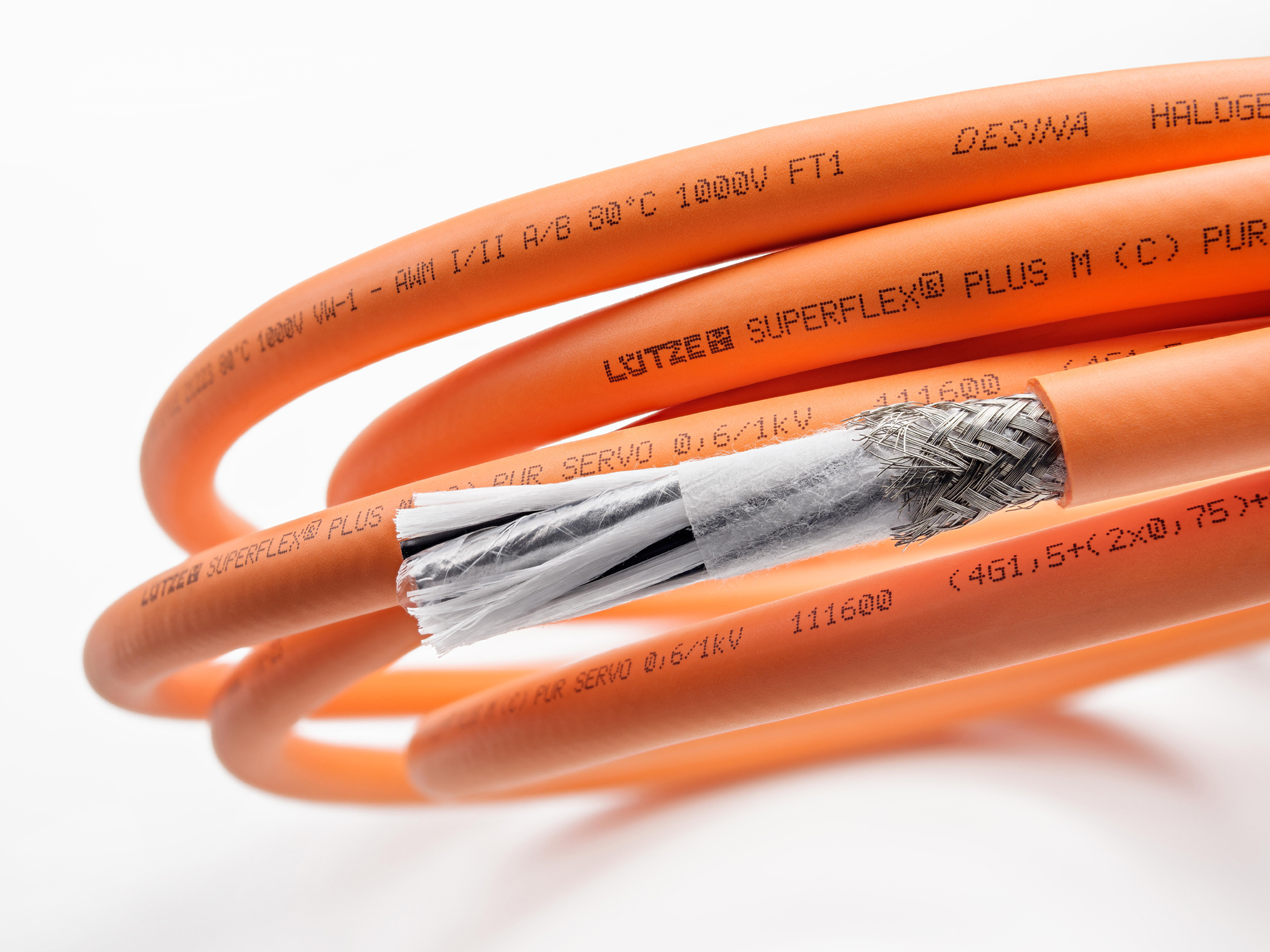 Fig.: 50 years LÜTZE SUPERFLEX® cables for automated production
The current delivery program of highly flexible cables, bus and network cables, motor lines, servo lines, feedback lines, and also control and electronic cables covers 95% of all types of power and signal transmission in permanently moving machinery and plant. LÜTZE SUPERFLEX® cables are compatible with metal and plastic drag chains of reputed manufacturers.
The LÜTZE cable portfolio includes all standard designs and diameters, and the cable is available from stock on short notice. There are approximately 1,500 LÜTZE cables from the European and American cable program that are also available in the e-Plan data portal.
---
Characters: 1,431 incl. spaces